This is the top question I have been getting in 2022. Rocki, why has Instagram disabled my account? Instagram is one of the most popular social media sites on the planet, and for many users, losing access to their account is a nightmare situation. It's one thing to be cut off from your friends and community, but losing years' worth of photos and videos can be devastating. In many circumstances, regaining access to your Instagram account is not difficult.
There are a variety of reasons why an Instagram account may be disabled, and moderators frequently act without warning. When you try to log in the next time, a pop-up notice will alert you that your account has been disabled.
This is not the same as not having the right account password/username ("Incorrect Password or Username"). If this is the case, inputting your email address or phone number and changing your password should resolve the problem in a matter of minutes, unless you've been hacked, which we'll discuss later.
Your account will be disabled if you post unlawful acts, hate speech, nudity, or graphic violence.
Instagram doesn't disclose why accounts are disabled, but it does state it's because of a violation of community rules or terms of service. Illegal actions, hate speech, nudity, and graphic violence, in general, are grounds for action. Third-party app use is likewise forbidden, and your account will be disabled if you do so. Repeat violators may have their accounts permanently deactivated, leaving them with no recourse.
The good news is that regaining access to your Instagram account after it has been disabled inadvertently isn't difficult. It may take a few days, but that's nothing compared to the months or years of images you have on your account!
How to reactivate an Instagram account that has been deactivated


When you see the dreaded disabled account warning, the program encourages you to Learn More first. This will take you through the process of regaining access to your disabled Instagram account, though there are a few other tricks that we'll discuss later.
Follow the app's recommendations, but bear in mind that you'll need to pass the appeal procedure to reclaim your Instagram account. The only way that could happen is if it was accidentally disabled. Simply apologizing for breaching the rules and vowing not to do so again will not enough.
Don't give up. You can appeal numerous times each day until your account is restored.
This official contact website is another area where you may file an appeal. To have your case examined, simply complete in the appropriate fields and click Send. Avoid apologizing since it suggests that you were at fault. At some point throughout the procedure, you may be required to send in a selfie for verification.
It shouldn't take more than a few days to obtain a response, assuming you haven't purposefully breached any major laws. Don't be frightened to persevere; you could just strike it rich.
However, keep in mind that this procedure might take a long time. You might be better off making a new account if you want to get back on the 'gram straight away.


What if my account was hacked?
Hackers are known to attack Instagram accounts on a regular basis. They might be attempting to get access to secret accounts, selling your login, or stealing your personal information for other criminal purposes.
If you believe your Instagram account has been hacked, you should take immediate action. The longer hackers have access to your account, the more harm they may cause to your privacy and reputation online!
Check your mailbox for an email from Instagram stating that the email associated with your account has been updated. This is the most straightforward way for hackers to get access to your account. However, if you can locate the email, you may quickly undo the action.
If you can't locate the email, you still have one more opportunity to correct the situation before it's too late. Instead of the hacker's email address, you might have a login link provided to your phone number. Tap Get assistance signing in (on Android) or Forgot password? on the login screen (on iOS). After that, you may input your phone number to receive a temporary login link. To recover access, follow the on-screen instructions.
If this restores access to your account, you should reset your password and remove any third-party app access immediately. It's also possible that you've started following some new accounts. That is something you should not be concerned about until your account has been secured. After you've protected your account, you'll have plenty of time to unfollow them.
When all else fails, you can still report the hacked account to regain access. Do this by following the steps below, and again, don't be afraid to be persistent.
How to report a hacked Instagram account
On the login screen, tap Get help signing in (on Android) or Forgot Password? (on iOS).

(Android only) Enter your username, email address, or phone number and tap Next.

Tap Need more help? and follow the on-screen instructions.
As part of this process, you will need to send a photo of yourself holding a security code to verify your identity. To minimize the chance of getting hacked again, be sure to turn on two-factor authentication as soon as possible.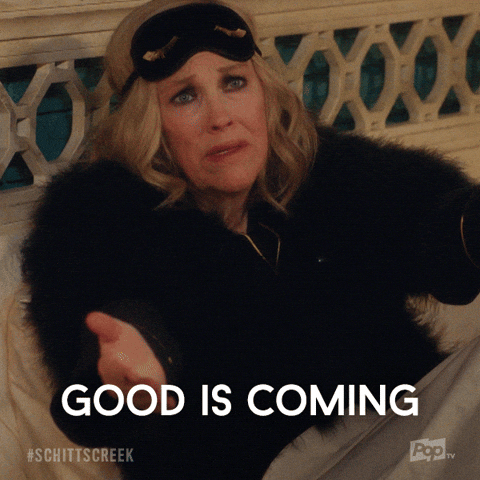 Is it possible to recover a deleted Instagram account?


You won't be able to retrieve your Instagram account if you or someone with your login details destroyed it. As a result, sharing your login information with friends and relatives should be done with caution. Also, if you receive an email alerting you to unusual behavior, take it seriously and change your password immediately.
Although a deleted Instagram account cannot be recovered, you may register a new account with the same email address or phone number. You won't be able to use the same username again, and you won't be able to get any of your followers or photographs back.